24th August, 2011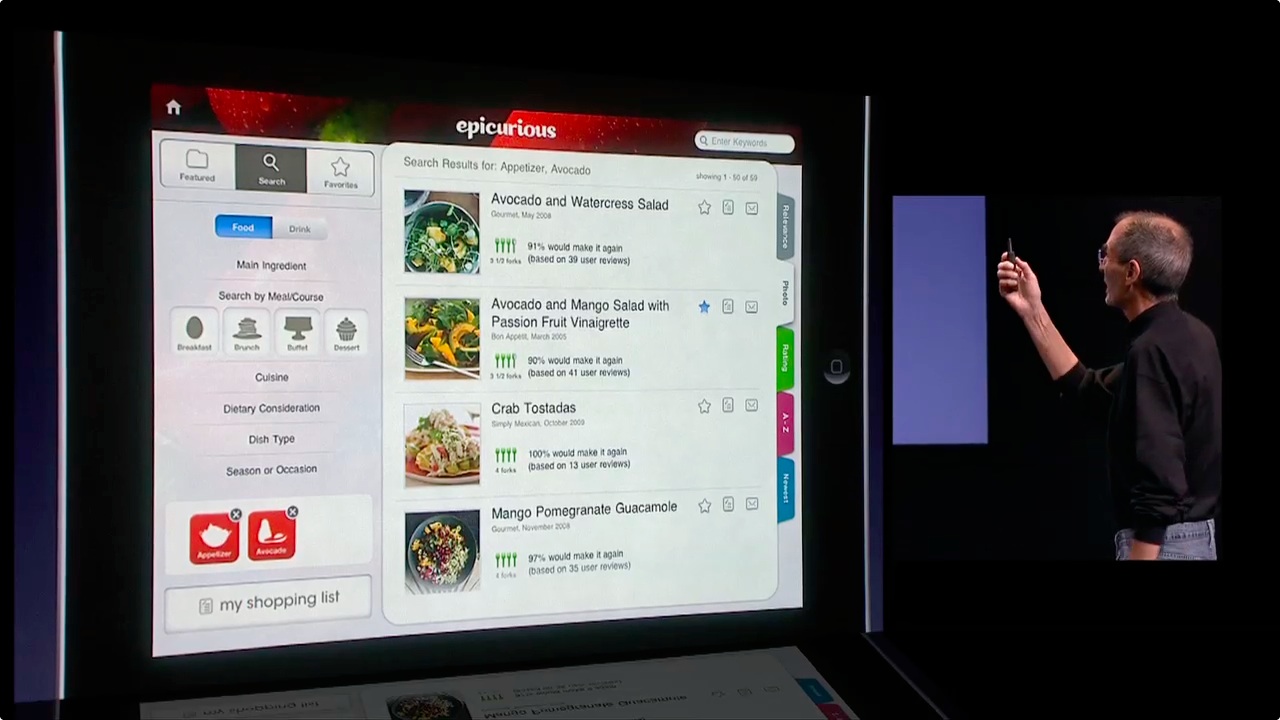 While Steve Jobs certainly isn't dead, it still feels like he's left us. I first heard the news that he resigned via text message from my friend Zach earlier this evening. Forever I'll remember getting the news while on the L train heading to a cookout with my new coworkers, somehow while still underground.
I owe a lot of my career to him & to Apple. My first program was written in Dr. K's algebra class on an Apple IIe at Pace Academy. My first "mobile application" was a restaurant database compiled together via Notes on an iPod classic at Cox Newspapers. And my first *real* mobile apps were Wired Product Reviews & Epicurious on the iPhone at Condé Nast. When I graduated from high school in 2000, or even when I graduated college in 2004, I never would have guessed that I'd be writing mobile software, let alone in an Apple operating system.
Before the iPhone App Store came along in 2008, I was more or less content writing web apps in Java & PHP. At that point in time, I was busy writing Facebook apps at Condé Nast. Who knew that my inclination to write a prototype for an Epicurious iPhone app would lead not only to be featured in an Apple commercial, but also to be mentioned by Steve himself in the iOS 4.0 press conference, shortly after the iPad was released.
But enough about me.
I recently watched Steve's keynote address in 1997 at the first WWDC after he returned to Apple. In it, you can clearly see the visionary who we look up to so. He seems to have laid out the strategy for Apple for the succeeding ~15 years up through this year. He has led Apple from the brink of extinction & the butt of many a technology joke, to reinvent the computer in the form of the iMac, reinvent the MP3 player in the form of the iPod, reinvent the telephone & the smart phone in the form of the iPhone, and wholly invent a new category of device in the form of the iPad, let alone lead the world in digital music sales with iTunes.
Apart from all of this, we've seen Apple create an environment out of thin air where software developers can easily distribute software to consumers & actually make money directly from them! Having cut my teeth on software mostly in the 21st century, I just assumed that all software would be delivered for free on the web, and you'd hope that somehow someone at some point would pay for it, most likely an advertiser. Apple created an amazing distribution network called the App Store, developers created a jaw-dropping array of useful, gorgeous applications for the iPhone, and consumers worldwide were found willing to pay a few dollars to try it out. In doing so, along with the breadth of the network, developers are able to make a living directly from their users.
For all of this & more, I salute you, Steve Jobs. You have been an amazing & visionary CEO of Apple these past 15 years or so, and the technology world will surely miss you.
I will miss you.
Best of luck, Tim. You have big shoes to fill!